Short film (it's a commercial, come on) directed by Guy Ritchie starring David Beckham – H&M Spring 2013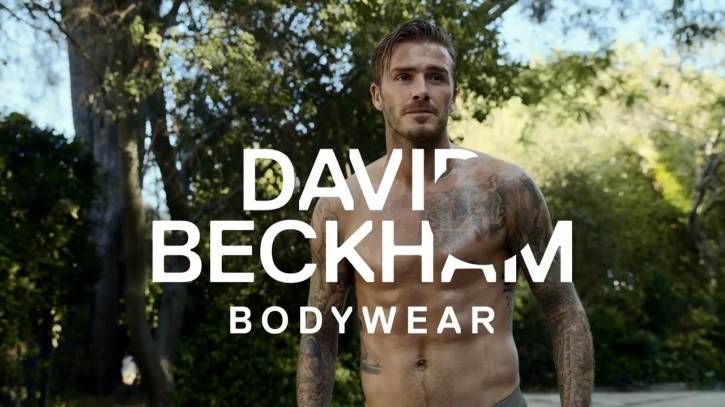 I know EVERY blog will be posting this goddamn commercial today… but he does look pretty hot here. I actually LOVE this underwear. I stopped wearing my usual rainbow coloured assortment of American Apparel tighties and switched to Beck's XL grey boxer briefs & long johns… LOVE THEM. Nice and soft and the waistband is silky smooth. Seriously! I'll be getting the green ones!
Becks looks pretty hot in this exclusive short film directed by Guy Ritchie to celebrate the launch of the updated David Beckham Bodywear for H&M collection. Available in selected stores and online at http://www.hm.com/beckham-spring-2013 on February 6th.