folsom street fair san fran 2012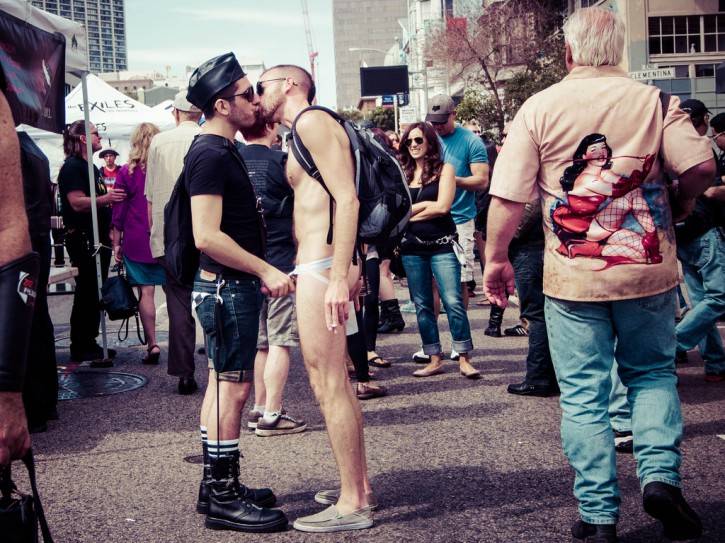 The Folsom Street Fair has a rich history in San Francisco.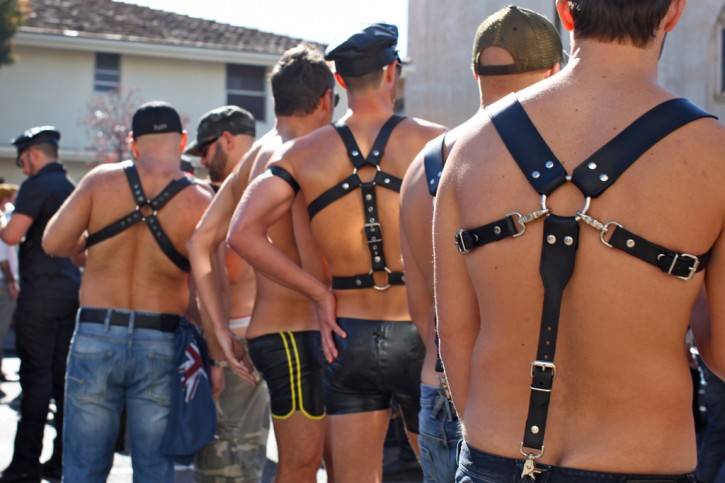 The state of California's third largest single-day outdoor spectator event (yes, you read that right) and the world's largest leather showcase has been taking over six blocks in SOMA since 1984 and marks the end of the city's "Leather Pride Week."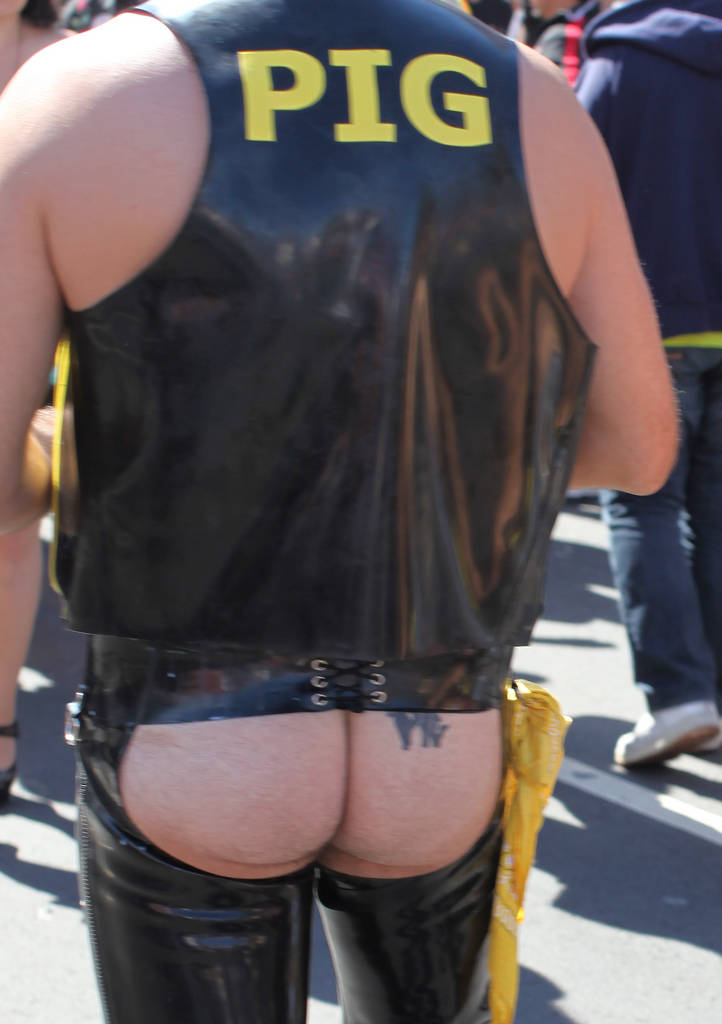 The festival has swelled to a registered nonprofit charity and donates proceeds to a number of different LGBT organizations throughout the city. READ MORE & SEE PICS @ HUFFPOST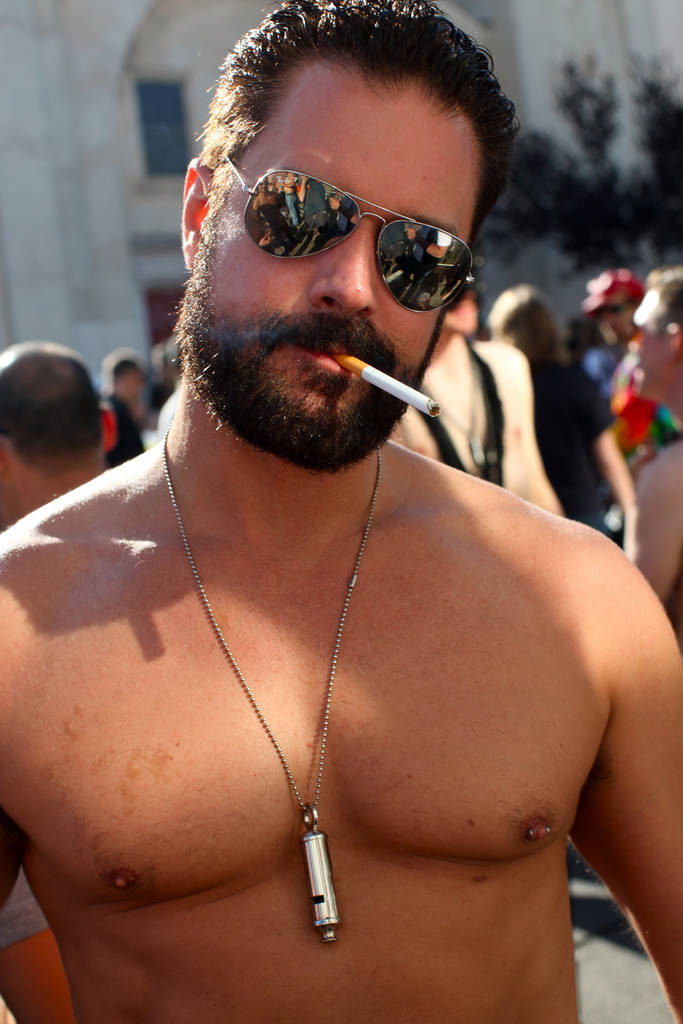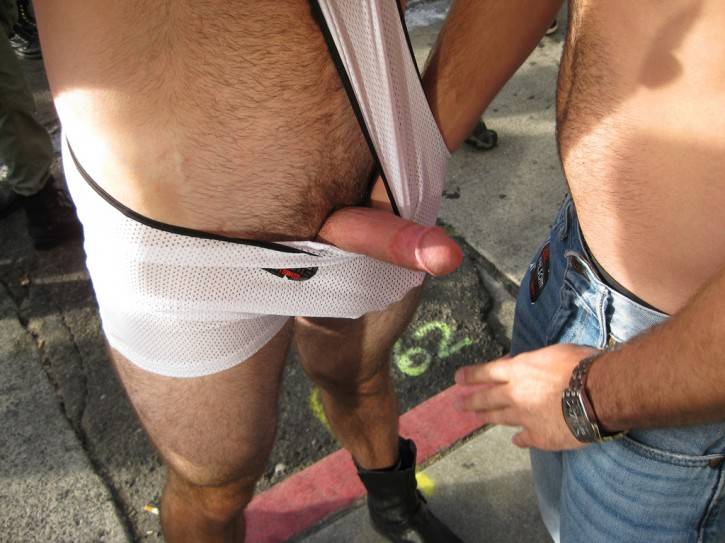 CHECK OUT QUEERPIG (via Anthony M.S.) for more FOLSOM PICS!!
CHECK OUT THESE GREAT FLICKR PAGES for AWESOME FOLSOM PICS: